Sydney – tales of the city
Sydney – tales of the city
Sydney – Tales of the City is a unique walk through Sydney's past. With the intimacy and low-impact of a small group (maximum 8), we experience the history, architecture, art and energy of Australia's oldest and largest city. Explore Sydney's spectacular beauty, its gardens, its harbour and monuments, as we examine the improbable journey, that transformed a violent penal colony, into one of the world's most admired modern cities. Our walks share big stories, beautiful scenes – with a sense of humour.
COST: $95per person (over 12 years) including 10% GST and harbourside drink. Commences 2PM – ends around 4.30 – 5PM (April – October) with option to stay longer for chat. Our walks inspire great Sydney conversations.
Send us a booking at [email protected] or call us in Sydney on 042663864. Ask us about customised tours and tours for families.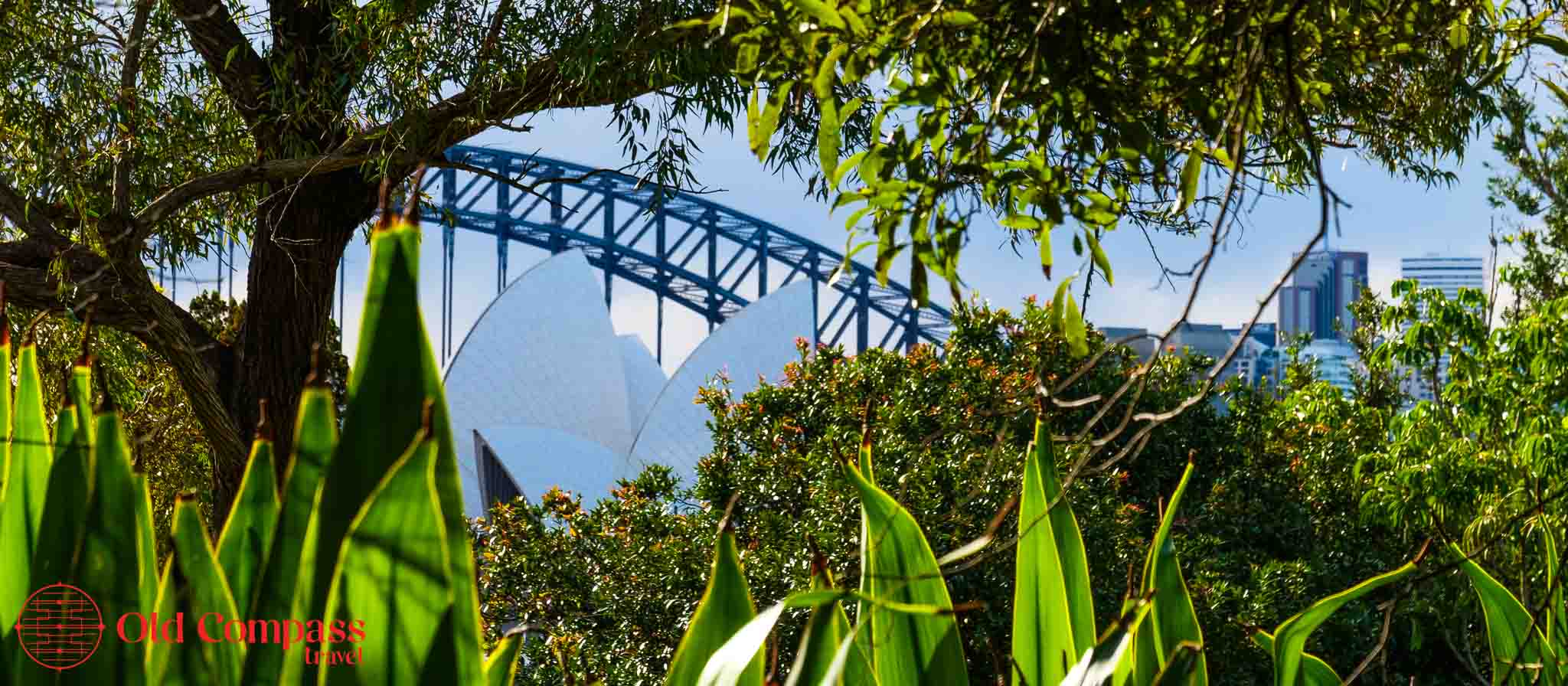 Discover –
* The cruelty of the colonial invasion of 1788, and the messy, improbable journey that transformed Sydney from a starving, violent, convict colony, into one of the world's most liveable, prosperous, diverse and envied modern cities.
* The natural and built splendour of the city from convict colony to the present.
* How the telling of Australia's stories is changing.
* Australia's continuing curious relationship with Britain.
* Sydney's first major First Nations monument (from 2022) and its relationship with the harbour – where the dispossession of Australia's First Peoples began.
* The extraordinary characters and battles behind Sydney's two greatest human creations – The Opera House and The Harbour Bridge.
* The dazzling photogenic beauty of the city.
Our personalised small-group approach means there's time for chat and questions. We design our experiences for people who like to dig deeper into history and society. We finish up by Sydney's spectacular harbour.
This is a great introduction to all things Sydney for cultural travellers. Even if you're from Sydney, you're bound to see and hear new things.
Check out our history and heritage walk of The Rocks Sydney; The Rocks – an alternative walking tour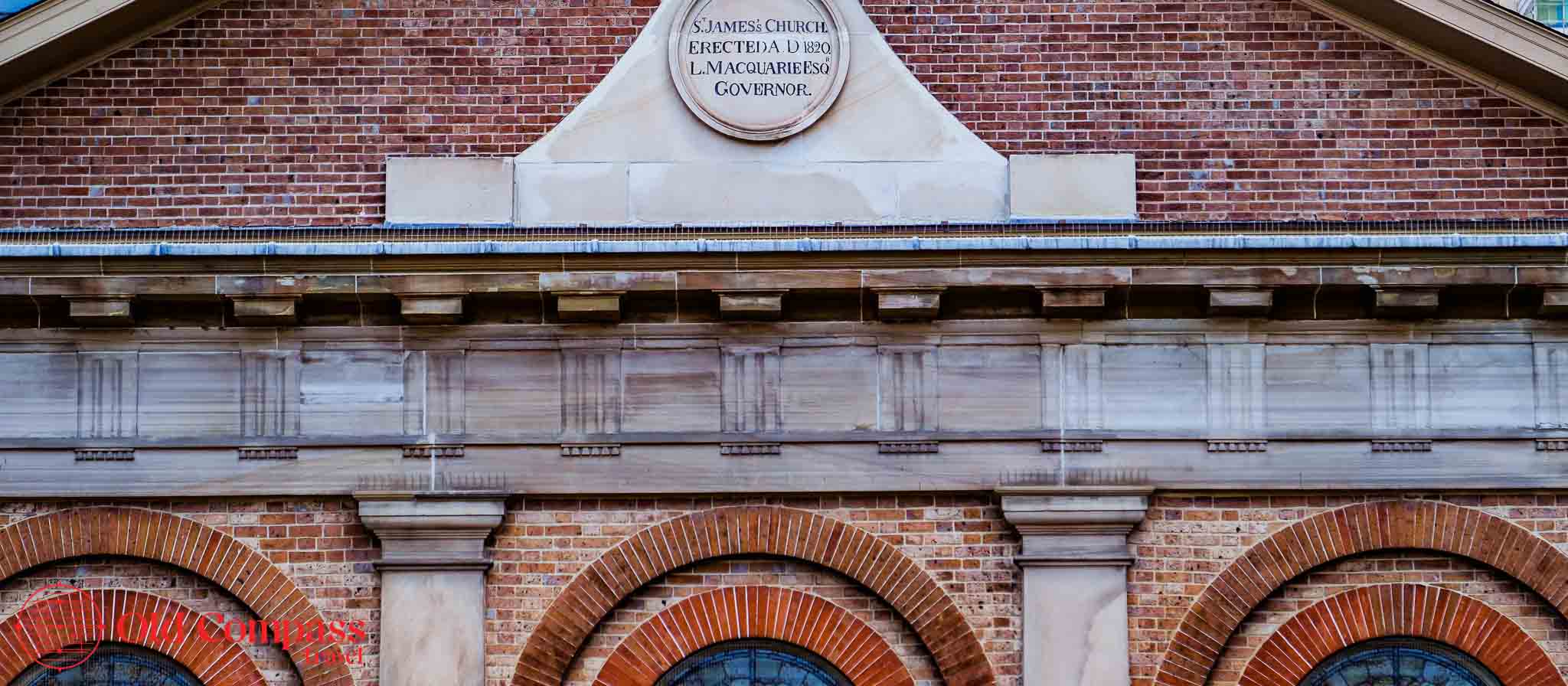 AUSTRALIAN HISTORY IN 2023
2023 is a big year to be digging into history in Sydney and Australia. History is always evolving. We discover new facts. We look at the same facts from a different perspective.  Like many countries, Australia is facing up to some challenging facts in its history. Sometime this year, a referendum will be held to belatedly give constitutional recognition to our First Peoples and to create an Aboriginal Voice to Parliament. Old Compass Travel supports The Voice amendment to the Constitution and we seek to to operate our walks in a way that respectfully acknowledges Australia's First Peoples.
Old Compass Travel tour leaders are experts in the cities they work in. They bring depth to our walks well beyond the talking points of the itinerary. They'll have an interest in history, politics and contemporary affairs, architecture and economics – big stories. They'll also be able to help you make the most of your Sydney and Australia travels.
You're a curious, active traveller (over 12 years of age – – ask us about private family tours) interested in exploring the stories of Sydney – past and present – on foot. You'll need to be mobile – but we move at a casual speed. Expect to be on your feet for 2.5 – 3 hours with breaks.  You may have some prior knowledge – whether you're a visitor or a Sydney local. The tour is an excellent introduction to all things Sydney – even for locals.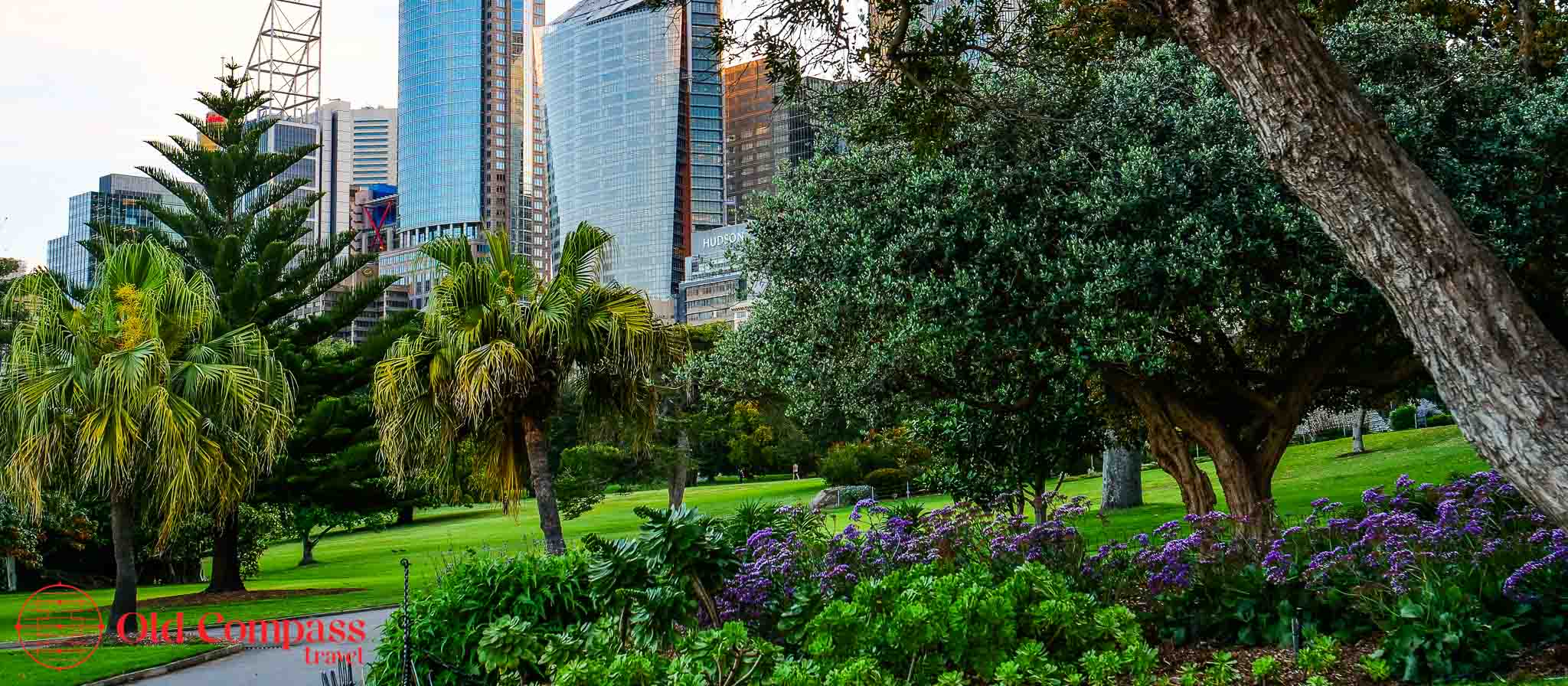 WHEN DOES THE TOUR OPERATE?
The tour operates daily – check the schedule on the booking form.
The tour commences at 2.00PM (winter months) and concludes at 5.00PM . We finish with a drink and a chat overlooking Sydney Harbour. It's a great way to round off our Sydney experience and to discuss some of the ideas that have come up during the walk.
NB. Tour operating hours vary depending on the seasons and daylight saving times. The tour is timed to experience the best afternoon light and conditions.
$95 per person incl. 10% GST and one drink at a harbour-side bar.  Tours operate with a minimum 2 people. If we don't have two travellers for a scheduled departure, the cost for a single (private tour) will be $190 incl. 10% GST. For other private tours, see below.
Expert guide, harbour-side drink, presentation. Small group (max 8) experience.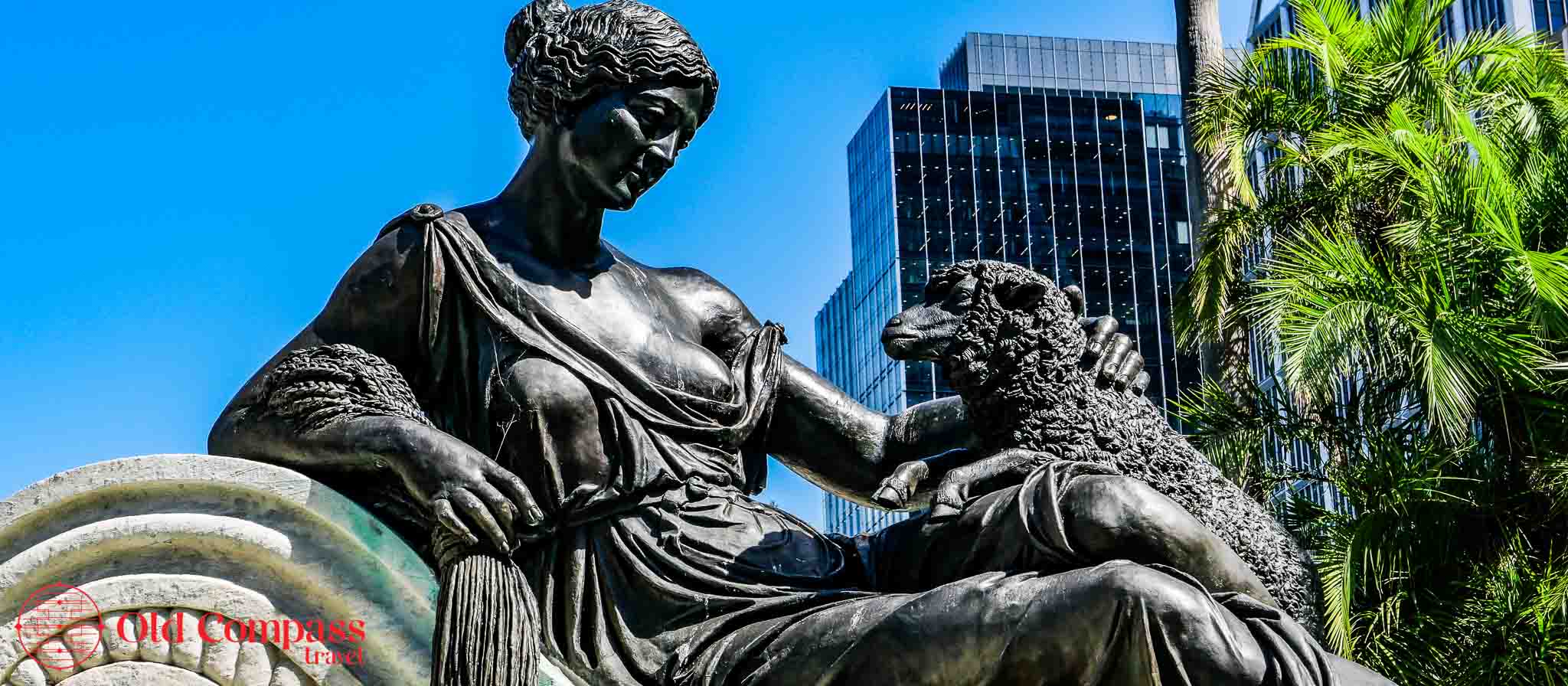 The tour is available to anyone over 12 years of age with average fitness and mobility (ask us about family walks and walks for the less mobile). We walk around 8000 steps over 2.5 hours on mostly flat terrain. There are some steps.
We operate in most weather conditions – there is ample shelter along our route. If we cancel due to weather or another externality, we will provide an alternate tour date or a full refund. Otherwise, one date change can be made up to 12 hours prior to the tour without penalty. There are no refunds for cancellations within 48 hours of travel.
You can check the Rusty Compass independent travel guide to Sydney here.
For special groups, student groups and families, contact us at [email protected]. You can put your own tour together and we can talk about your special interests. Special discounts apply to private tours of more than 5.
We acknowledge the traditional custodians of the Country on which we walk on this tour, the Gadigal of the Eora Nation, and recognise their continuing connection to land, waters and culture.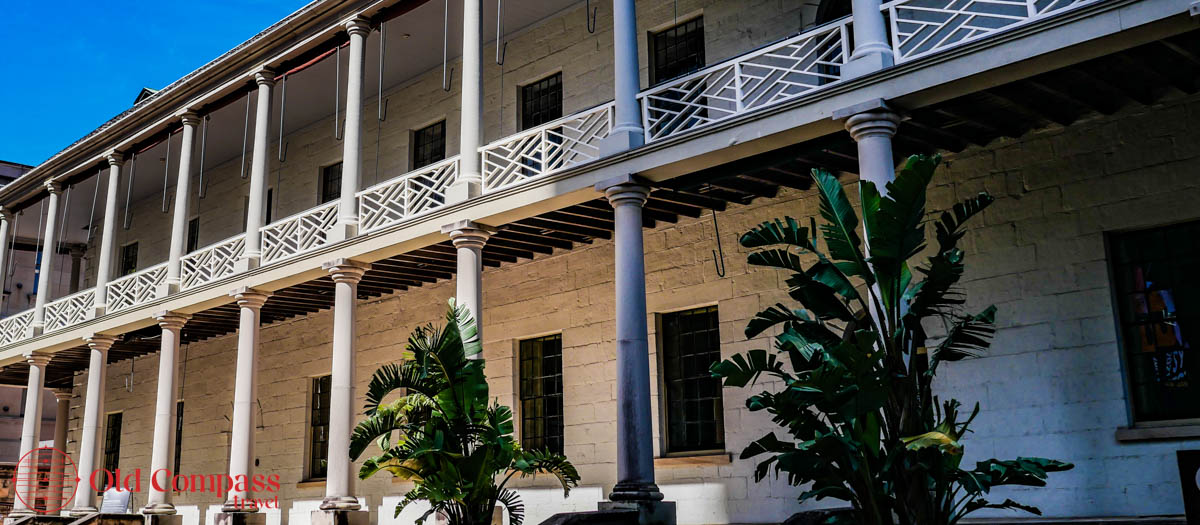 Comfortable walking shoes, hat, sunscreen, water bottle and warmth in winter, umbrella and raincoat when conditions require.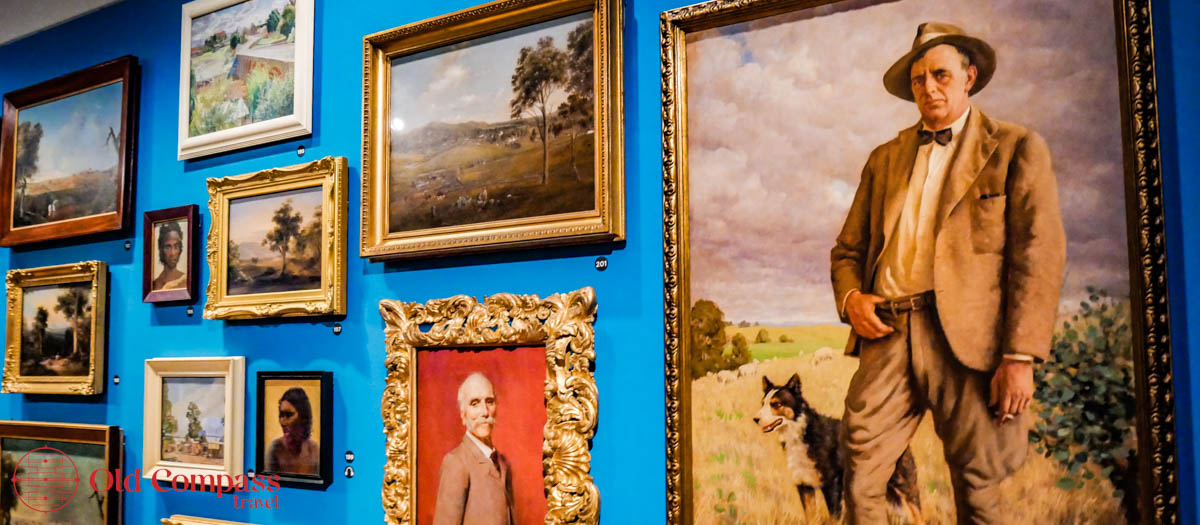 $95AUD incl. GST (adult / child over 12 years)
Operates Daily: 2pm – 5.30 including breaks
Minimum: 2 people – min. age 12.
Drink by the harbour included
Ask about family or private walks
Email – [email protected] or call 0426638642