Original cultural travel
in Vietnam and Australia.
Hung King Temple, Saigon © Mark Bowyer
Welcome to Old Compass Travel
We run walking tours and cultural experiences in Ho Chi Minh City (Saigon), Vietnam and Sydney, Australia. We're interested in the the known and less-known stories, beautiful places and the contemporary life of the cities we call home. Everything we do is small-scale and unique. Our people are dedicated specialists.
We also operate specialised tours for visiting delegations, universities and schools, expert talks, and unique corporate events mixing education and fun activities. 
Contact us at [email protected]
Travel well!!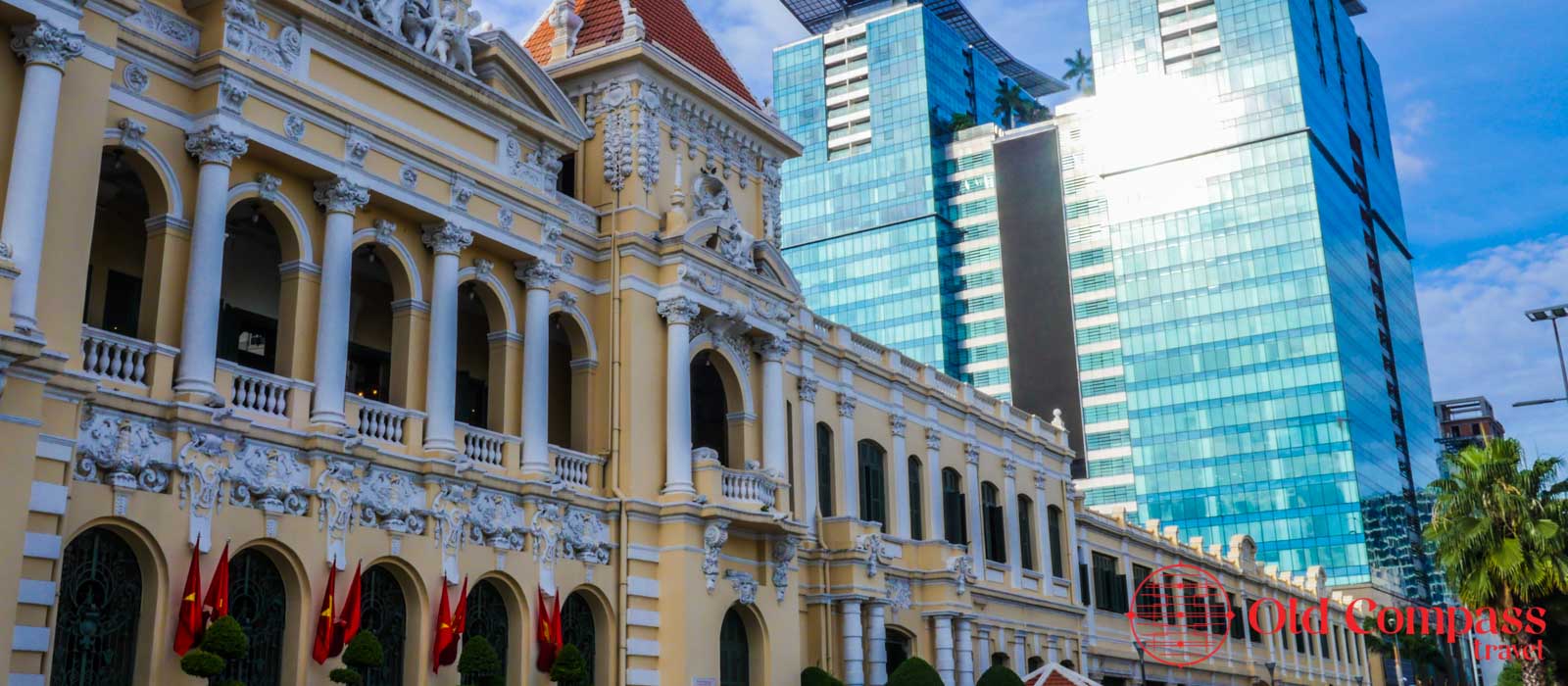 Ho Chi Minh City, Vietnam
Saigon – Tales of the City, is a half-day heritage walking tour that tells the incredible story of Saigon through its bustling streets, and its most evocative historical sights. It's a unique Saigon experience of history, archite...more
Price: 1,350,00VND or $58 US per person
Daily: 3.00PM 3 hrs plus dinner.
Walking tour – approx. 3.5kms
Includes delicious dinner, coffee stop, drinks at Old Compass Cafe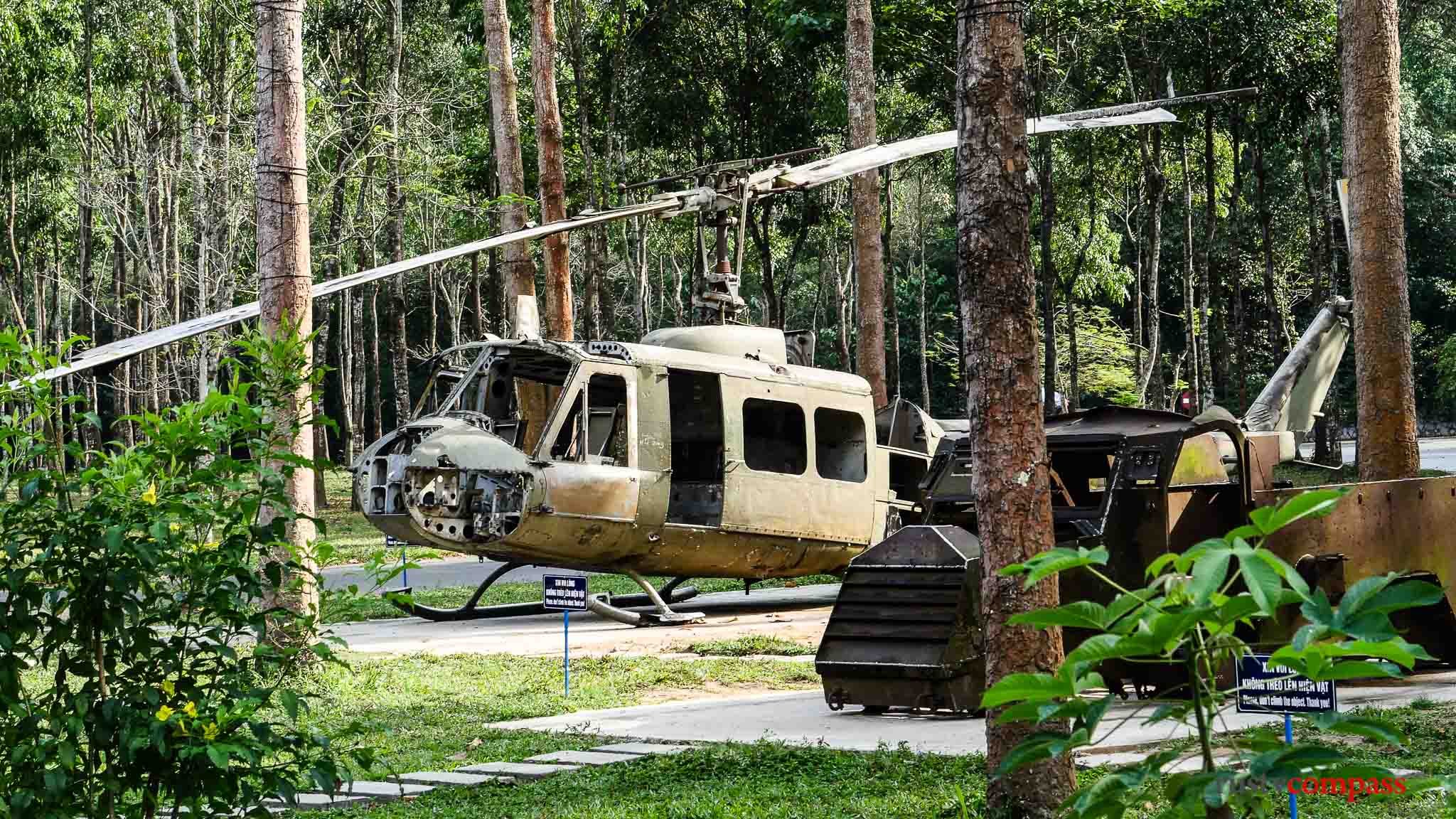 Ho Chi Minh City, Vietnam
Cu Chi Tunnels – the alternative tour, focuses on the history and solemnity of the Cu Chi tunnels site, 70kms from Saigon. Most tours treat the tunnels complex like a theme park. We've created a small group tour that looks at...more
Price: 2.7 mill VND or $115 US per person
Operates Daily: 6.30AM for best experience from central city location (Pasteur St).
What's included: Small group experience, comfortable, quality transport, expert guide, drinks, entrance fees, tablet presentation, delicious meal at The Old Compass Cafe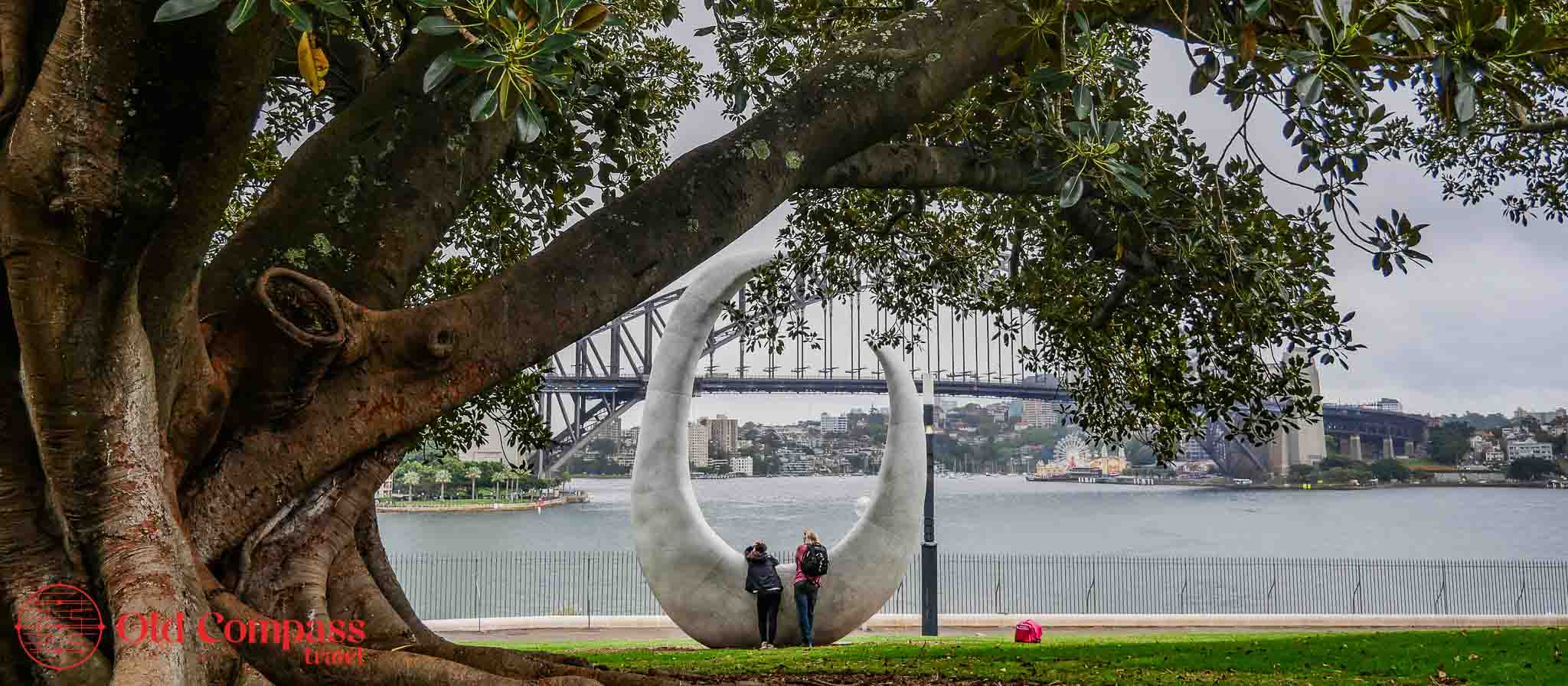 Sydney, Australia
Sydney – Tales of the City is a unique walk through Sydney's past. With the intimacy and low-impact of a small group (maximum 8), we experience the history, architecture, art and energy of Australia's oldest and largest city. E...more
$95AUD incl. GST (adult / child over 12 years)
Operates Daily: 2pm – 5.30 including breaks
Minimum: 2 people – min. age 12.
Drink by the harbour included
Ask about family or private walks
Email – [email protected] or call 0426638642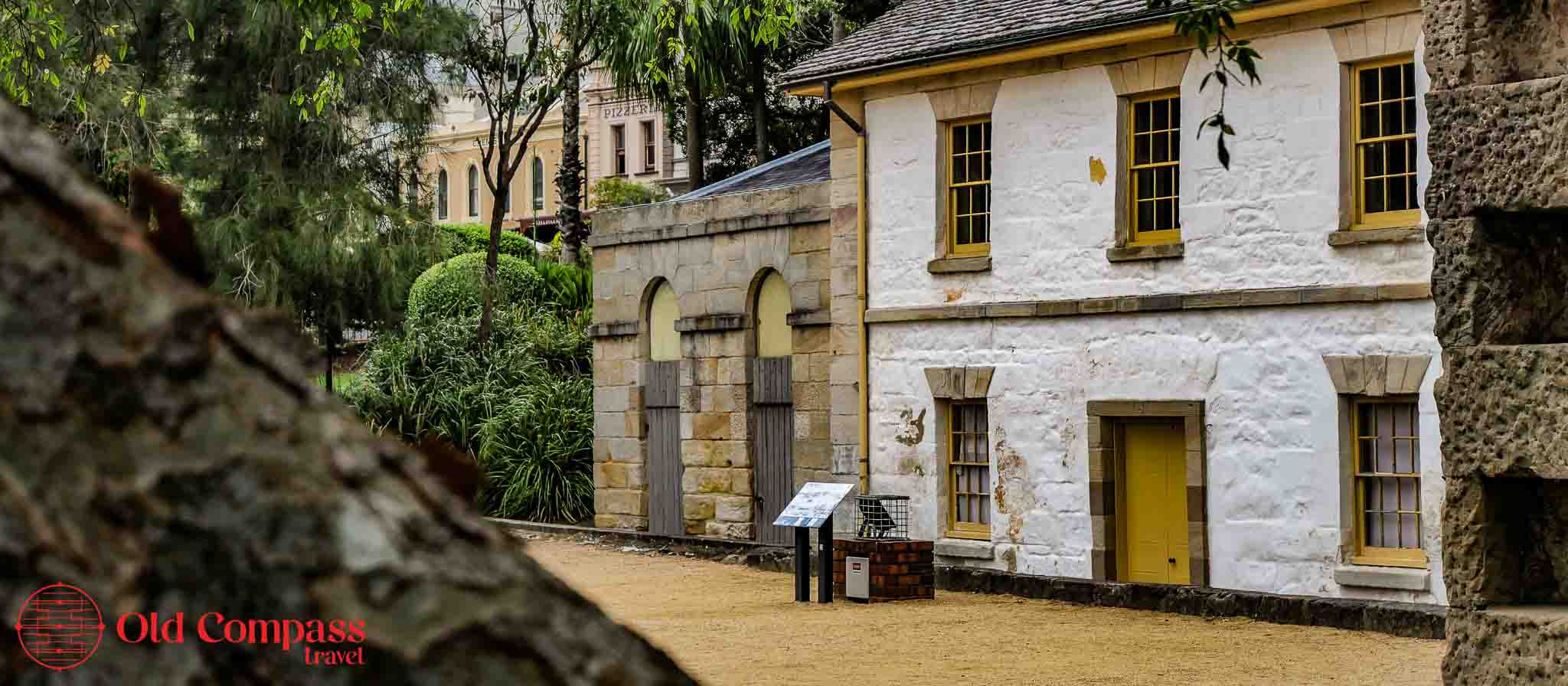 Sydney, Australia
An alternative walking tour of Sydney's historic Rocks – Tallawoladah district. With the intimacy and access of a small group (8 or less), we'll see where the harsh convict settlement of New South Wales was established in 1788. The Rock...more
Price: $65AUD pp incl. 10% GST
Operates daily from The Rocks @ 9.30AM
Includes: Expert Sydney guide, presentation, coffee stop (coffee or soft drink).
Email – [email protected] or call 0426638642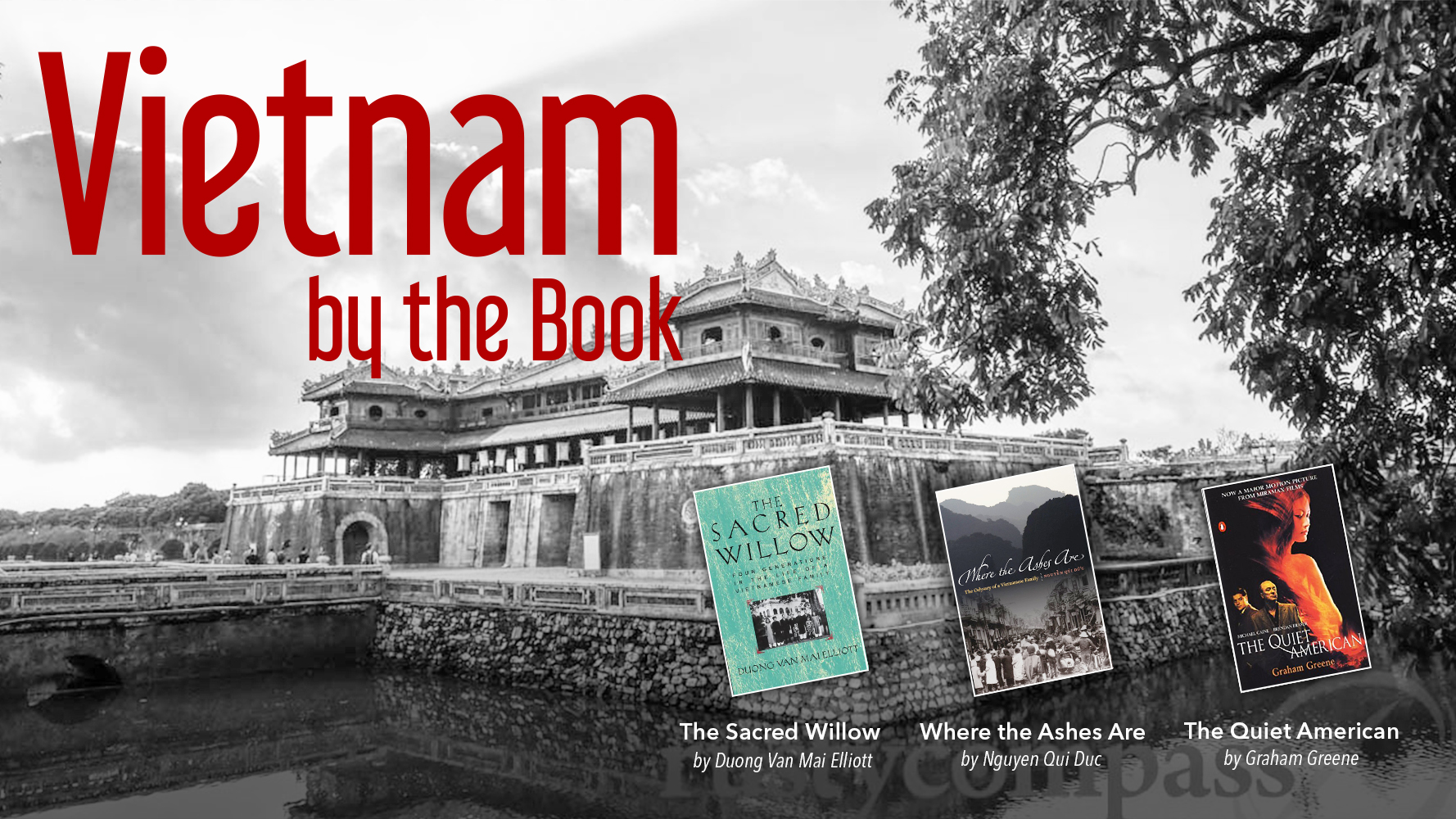 Hanoi, Vietnam
Join Mark Bowyer on an unforgettable journey through the history, culture, cuisine and unique beauty of Vietnam. Our tour only operates a couple of times each year. Our next tour commences in Hanoi in March 2024. We use the works of  three d...more
16 days from north to south commencing in Hanoi
$4490USD per person twin share / $1390USD single traveller supplement
Focused on 3 books and including Hanoi, Dien Bien Phu, Phong Nha, DMZ, Hue, Hoi An and Saigon
Led by Mark Bowyer our founder – 2 dates per year March and October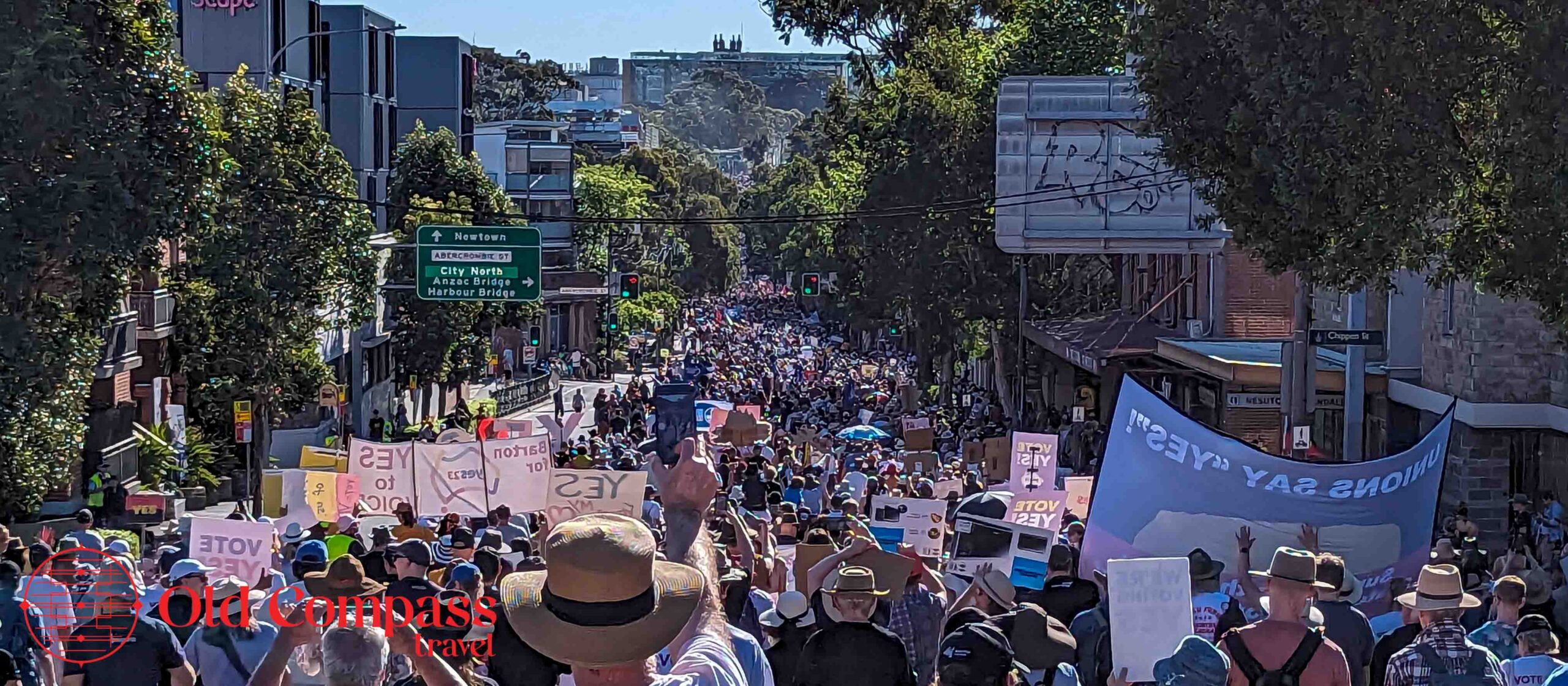 Sunday 17 September 2023 was a special day in Sydney. We took to the streets with tens of thousands of others in support of the October 14 referendum to recognise our First Peoples and enshrine an Indigenous Voice to Parliament in Australia's Constitution...more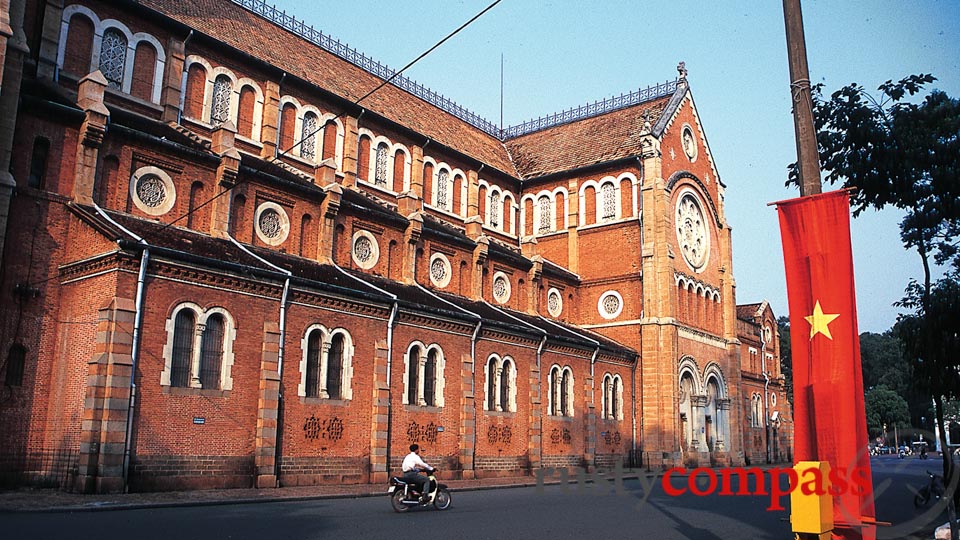 2023 is a big anniversary year for me – and Old Compass Travel too. Big changes afoot here and it's thirty years since I kicked off my tourism career in Ho Chi Minh City.
...
more